A Focus On Comfort
For Your Critter
Just like humans, pets can experience discomfort at different stages in life. Sometimes this means your senior cat has some new aches and pains, or perhaps your pup or ferret is healing from an injury. In all cases, your All Critters Veterinary Hospital team is committed to relieving your pet's aches and pains.
Finding the Cause
Our veterinary team will start by evaluating your pet and hearing from you. You know your pet best, so your observations can tell us what led to or may indicate pain. Throughout the physical examination, we'll perform safe manipulations of your critter's body to spot where they are having issues. Once we locate the underlying cause of pain, we treat it and the pain itself. Sometimes further diagnostics are required to find the cause of your pet's discomfort, like an ultrasound, which we can perform in-house.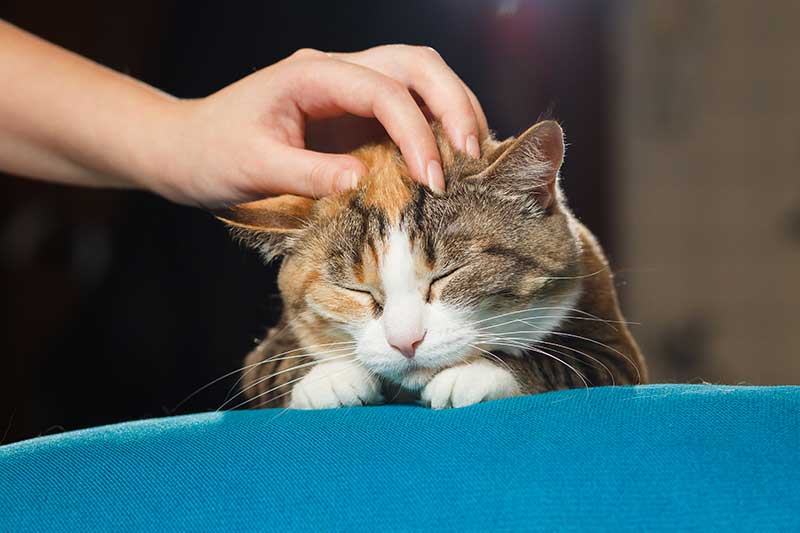 Creating Comfort
Pain Management Plans
Once we've determined the underlying cause of your critter's discomfort, we will work with you to manage their acute, chronic, or neuropathic pain. Sometimes treatment requires a change in your pet's lifestyle, like a new diet or more exercise. In other cases—like arthritis that affects multiple species at different ages—we can treat our patient's discomfort with an anti-inflammatory or pain medication. Each critter is different, and we take the time and care to create the appropriate plan for your family, including referrals outside of our practice for other treatments, such as physical therapy.
Tips for Identifying Signs of Pain At Home
We know that critter care doesn't start and stop at our office, so here are some signs that your pet may be experiencing pain or discomfort:
Trouble moving
Not wanting to get up
Not able to go for long walks
Not wanting to go up and down stairs
Hesitancy around children and other pets
Not eating