Full Service Veterinary Care
in Grove City, OH
At All Critters Veterinary Hospital we pride ourselves in being the modern family veterinarian to the wide range of pets of Grove City, OH and surrounding areas.
Whether you are seeking care for your cat, dog, companion animal or an avian, pocket, or exotic pet you can trust that our dedicated team will treat you like family.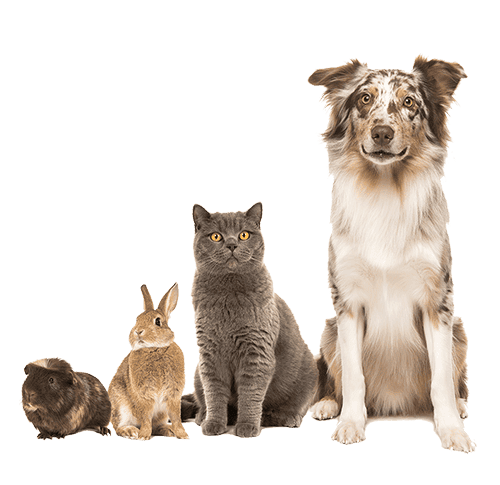 Ready to book an appointment? Call us, text us, or use our online portal to request an appointment for your pet at your local veterinarian.