Helping Pets And Families
Find Peace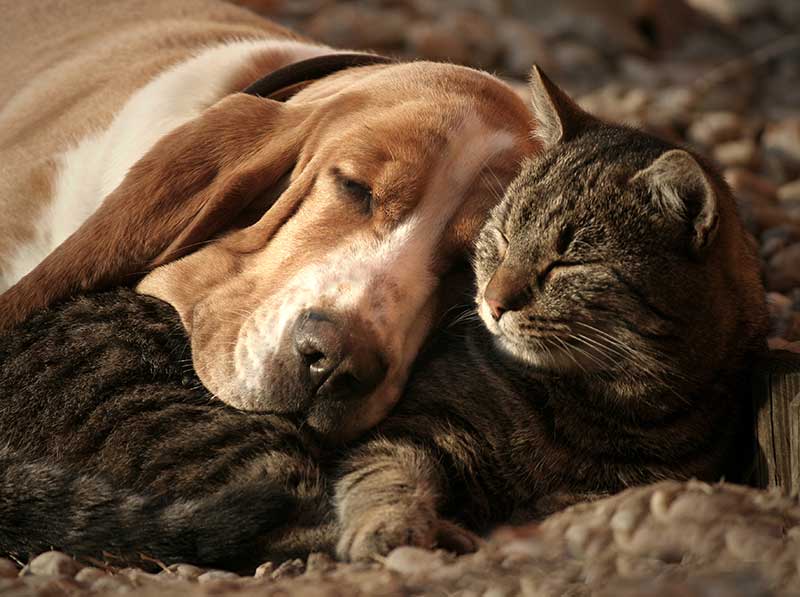 Losing a cherished pet is heartbreaking, and we know how difficult it is to know when it's the right time to lay them to rest. We want you to know that Dr. Valerius and our veterinary professionals at the All Critters Veterinary Hospital take this decision very seriously, helping each of our clients every step of the way. You and your critters are part of our family, and we're here for you.
For When it's Time—
Compassionate End–Of–Life Care
Our medical team is here for you, providing an end-of-life evaluation to help you decide when it's the right time to let your beloved pet go. Whether your pet's chronic pain has reduced their quality of life or they've been fighting a terminal illness, we will help you navigate the euthanasia process with compassion. Our priority is to ensure your pet is comfortable during their last days with a pain management plan and any end-of-life care they may need.
We're here to listen to your wishes and provide your family with the experience they need when it's time, so don't hesitate to talk to our team about any requests. That may mean saying goodbye at home, and we won't hesitate to bring our services to you.
Services and Cherished Memories
The All Critters Veterinary Hospital provides dignified and caring cremation services and has memorial artifact options to help keep your beloved pet's memory alive.