We Can't Wait
To Meet You
At All Critters Veterinary Hospital, our medical team provides high-level veterinary medical care to pet owners in the Grove City area.
Our compassionate, honest, and reliable team is ready to see every critter in your home—because they're all family!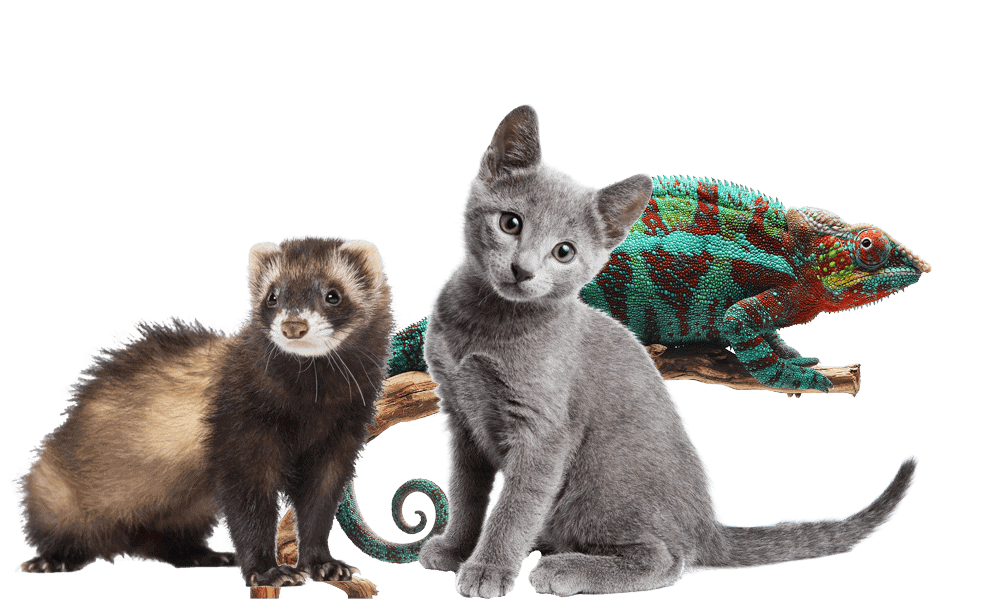 Modern Veterinary Medicine For All
From cats, dogs, and birds to exotics and pocket pets, we provide the highest level of modern veterinary medicine for all your critters. Dr. Valerius' inspiration to become a veterinarian is rooted in a love of science and animals. While his original focus was on cats and dogs, Dr. Valerius and his wife, Gabi, worked at the Ohio Wildlife Center, where the doctor's motto is, "Make sure that we see everything." From that life-changing experience, the dream of All Critters Veterinary Hospital was born.
Caring for Our Community
Not only does Dr. Valerius live and work in the Grove City community, but he's also active in community services and programs with The Ohio State University, Ohio Wildlife Center, Columbus Humane Society, veterinary research studies, and externships with renowned colleges and universities nationwide.
Our Veterinary Services
We focus on doing what's in the best interest of our patients and their families, and that starts with getting to know your critters. Once we foster this mutually beneficial bond with your pets, we'll create a customized preventive and wellness plan and discuss many of our other services.
Come One. Come All. Every Scale, Wing, and Paw!
We can't wait to meet you and your critters! Give us a call at (614) 305-2085, text us at (614) 412-2146, or use our online portal to schedule an appointment.