Digging Deeper For Your Pet's Health
With Advanced Diagnostics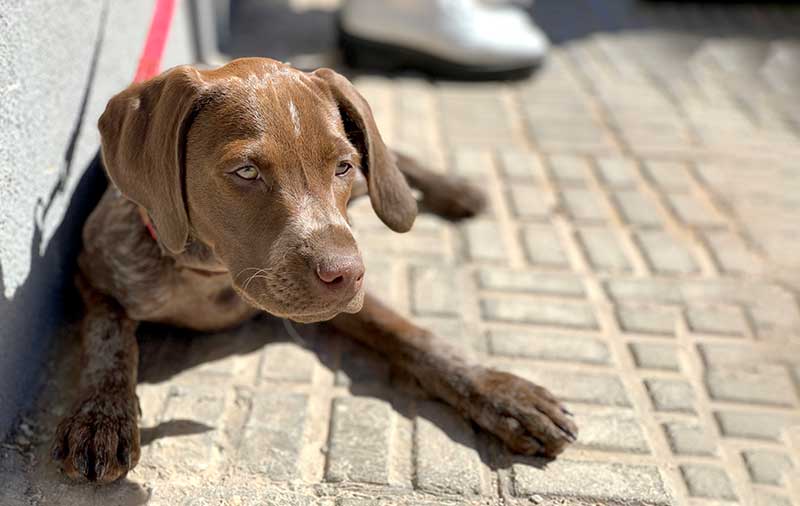 Your All Critters Veterinary Hospital team always aims to give your pet the best care possible. We can do just that with our advanced in-house diagnostics, lab, and pharmacy! From a more detailed picture of what's happening inside our patients to filling prescriptions from our in-house pharmacy—we've got your pet covered.
In-house Diagnostics, Lab, & Pharmacy—
The Benefits
As one of your critter's biggest fans and caregivers, Dr. Valerius and his team know getting more details about your pet can help us keep them happy and healthy. Our advanced diagnostic services complement your critter's physical exams by helping your care team investigate organ and body systems on a deeper level. The information these tests provide let us determine what is happening inside your pet and point to any possible problems or diagnoses.
Quick Results and Action
We know that getting fast answers about your critter's health leads to starting on the solutions just as quickly. Whether that means prescriptive food, mass removal, or a pain management plan, our in-house diagnostics help turn answers into action. While our in-house diagnostics has a quick turnaround time, we know it can sometimes be cheaper if we send labs out to external diagnostic labs. Those results are usually back within 24–48 hours.
Meeting Your Pharmacy Needs—
In-House and Online
When your pet's care requires preventive or prescription medications or foods, your All Critters Veterinary Hospital team has many supplies in-house or through our online Chewy store. We're also happy to place an order for you.
Our Diagnostic Services
Digital radiographs
Bloodwork
Fungal cultures
Cytologies
Microscopy
Eye pressures and eye stains