Because They're All Family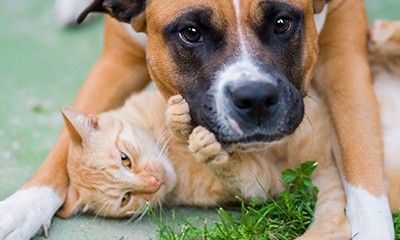 Whether your pet has scales, feathers, or fur, All Critters Veterinary Hospital in Grove City, OH is your one-stop shop for everyone.
Small and locally owned, we provide reliable and compassionate modern veterinary care. We pride ourselves on making you and your pet feel like part of the family, taking the time to answer your questions and focusing on what's best for your pet.
Reliable modern veterinary medicine for all
From cats and dogs to birds, exotics, and pocket pets, the All Critters Veterinary Hospital family provides a wide range of services and care to keep you and your pet happy and healthy.
Our services include:
See All Services
Listening, educating, and caring
Each time Dr. Valerius and your All Critters Veterinary Hospital team cares for your pet, we take the time to learn about your critter as if they were our own. Whether your pet is in for routine wellness and preventive care or more advanced care like an ultrasound or soft tissue and laser surgery, our team will happily answer all your questions, making sure you understand every step of the care plan and your options.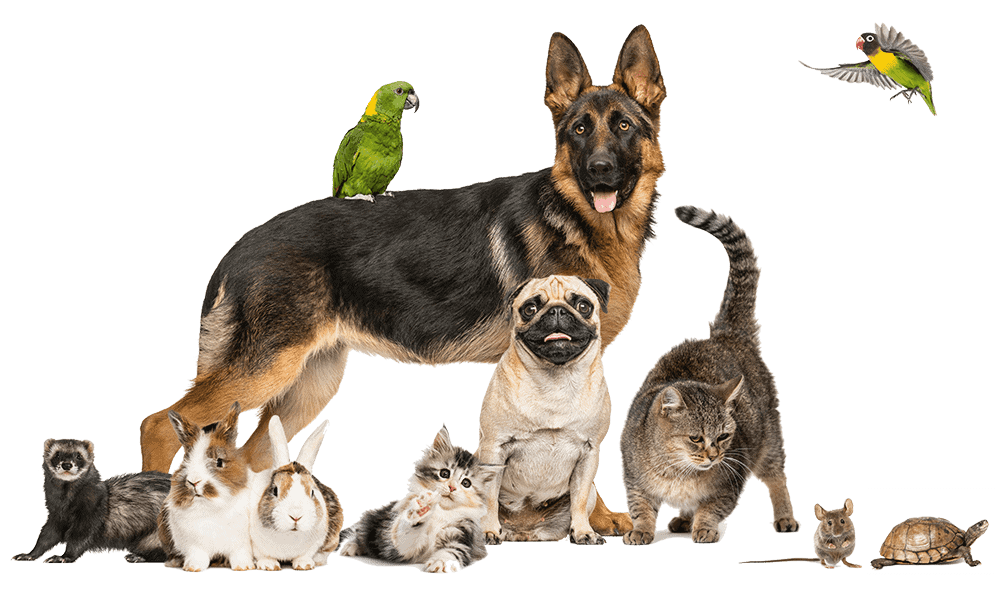 Come one. Come all.
Every Scale, Wing, and Paw!
We can't wait to meet you and your critters! Our dedicated team is waiting to provide compassionate and reliable veterinary care for every pet in your family.